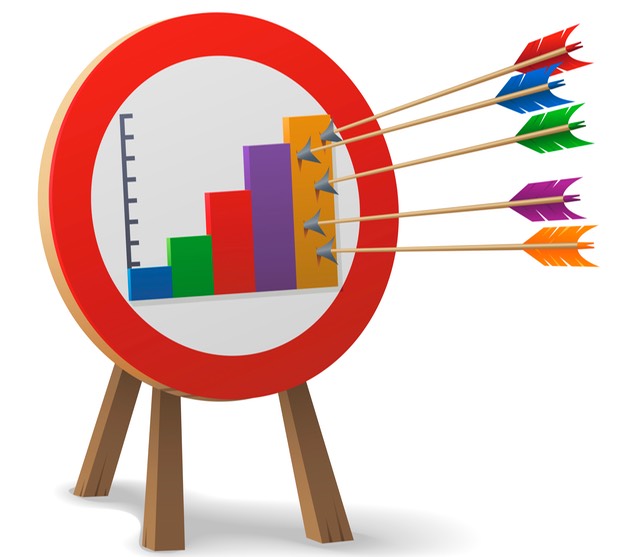 Salaam Everyone!
This is the final part of the series of Effective Online Advertising. If you haven't yet read the part 1 and part 2, please make sure to check them before you dive in here.
So far, we have discussed on how to get the right attention, deliver the right message, and empower viewers to take action.
In this blog post, you will see how you can achieve an outcome from your incoming visitors.
Here are some tips to consider:
Continue reading → "Tips for Effective Online Advertising – Part 3"